Richard Branson: Millions of people would love to become astronauts
Eighteen months on from the crash that left Richard Bransons space project in doubt, Virgin Galactic is back. We talk to Branson and his team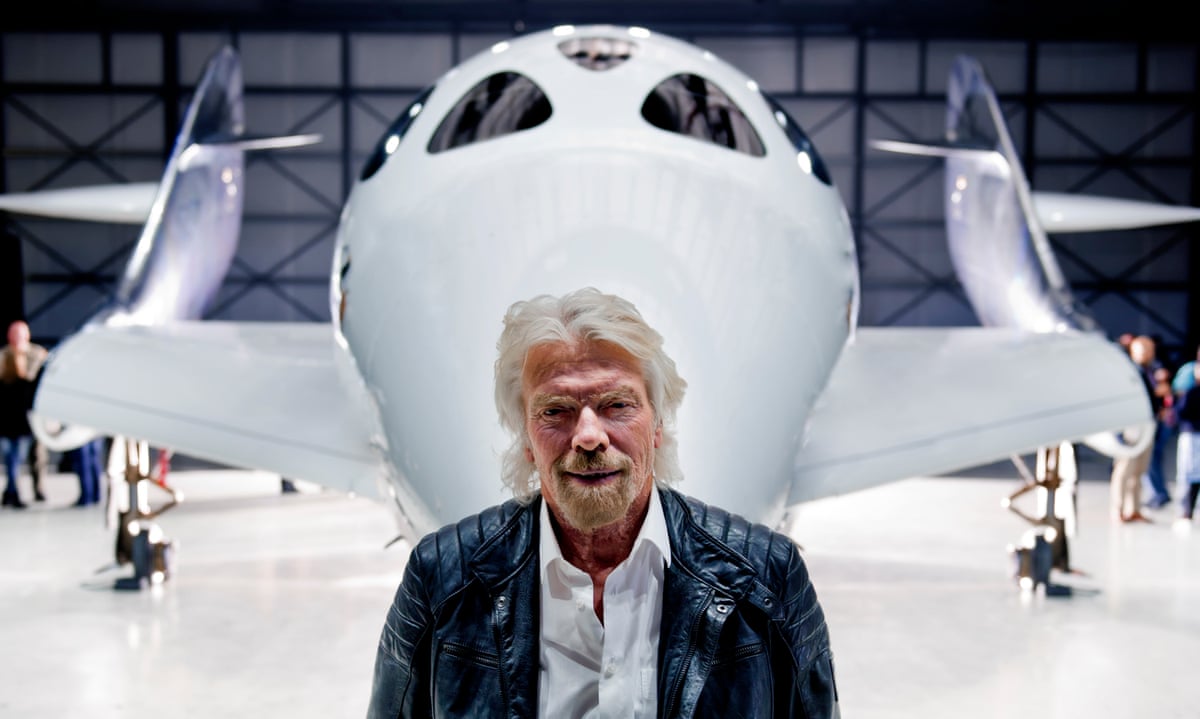 Drive north-east out of Los Angeles, and when the suburban sprawl finally gives out, the terrain looks more and more unearthly parched scrub, lunar ridges and vast cloudless skies. This is the Mojave desert, offering few attractions to the casual visitor but the perfect environment in which to testaircraft.
Its in these barren parts that the Edwards air force base is located, where Chuck Yeager broke the sound barrier for the first time, and where the test pilots celebrated in Tom Wolfes The Right Stuff proved their mettle before going on to become Americas first astronauts. And it was here, at the Mojave Air and Space Port, that Virgin Galactics VSS Enterprise took off on its fourth powered test flight on 31 October 2014. At that point, 18 months ago, Richard Bransons vision of sending members of the public into space seemed to be on the edgeofrealisation.
Since the discontinuation of the space shuttle programme in 2011, Nasa has largely given up on sending people into space. And while there is plenty of interest in unmanned expeditions, like the New Horizons probe that sent dramatic pictures back from Pluto last year, what has always fired the publicimagination is the humancomponent.
If its absence has left a void in human experience, Branson is one of several entrepreneurs who also see it as a gap in a new market. His was the first operation dedicated to civilian space travel but hes recently been joined by two others. Elon Musk, the billionaire who took PayPal to market and is behind Tesla Motors, set up Space X as a private space cargo company. It has a contract to supply the international space station, but Musk has also announced plans to send humans into space.
A more direct rival is Blue Origin, a space travel company set up by Amazons Jeff Bezos, who announced last month that he aims to send people into space by 2017, although the first passengers will not be payingcustomers.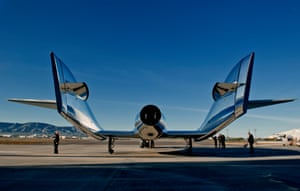 Read more: https://www.theguardian.com/science/2016/apr/10/virgin-galactic-richard-branson-interview