Facebook is chipping away at privacy and my profile has been exposed
My secret account is now not so private after Facebook updated its search engine without warning, and theres nothing I can do about it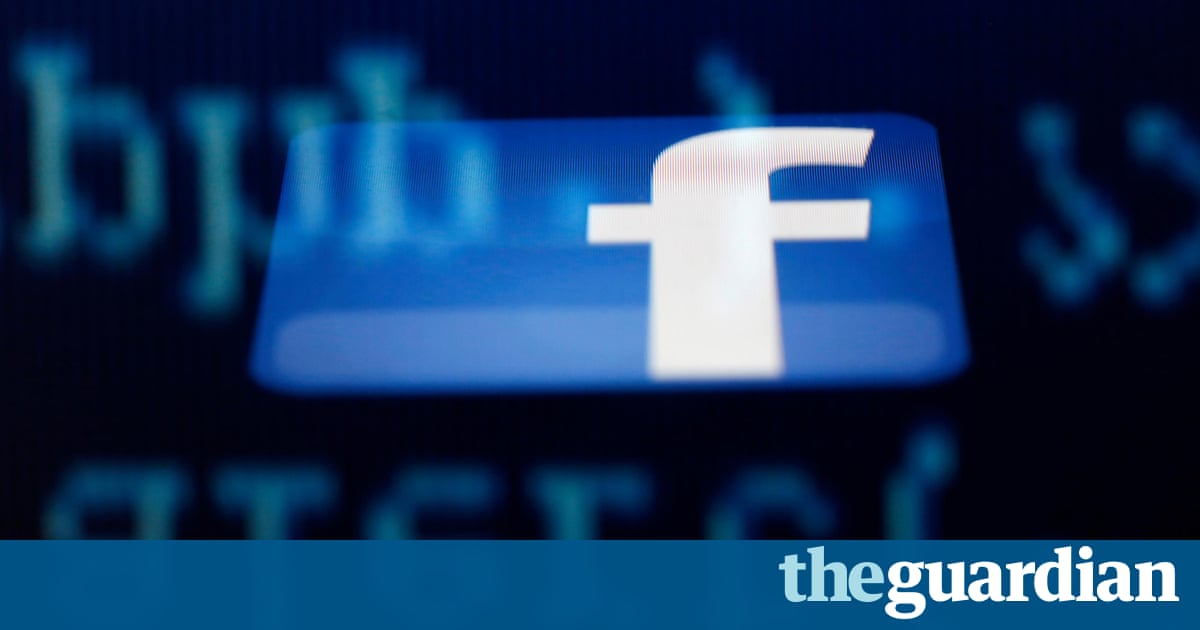 Quietly, over the last year, Facebook has killed the concept of a private account.
The site has always had a love-hate relationship with privacy: its long offered some of the most granular controls of any social network for choosing who sees what content, letting users make posts visible on a sliding scale from everyone to only me.
Thats increasingly important for Facebook, which has seen a reduction of 21% in original sharing, users making posts about their own life. As people have become more aware of the downsides of sharing personal details publicly, it seems that theyve stopped sharing altogether. Letting them have some control over who sees what they post is an important part of restoring trust.
But at the same time, it relies more on network effects than most social networks. The value of Facebook isnt that celebrities are on it: its that everyone you know is on it, and is posting to boot.
So its perhaps unsurprising to find that gradually, the highest tier of privacy settings have been removed by Facebook. You can still hide individual posts, but your Facebook account itself is now public, whether you like it or not.
How do I know? Because my own Facebook presence has been fully exposed to the outside world with no warning or control.
Im one of those people who says they arent on Facebook the 21st Century equivalent saying you dont have a TV (I also say I dont have a TV). In fact, I am on Facebook, but with an account with zero friends and privacy settings ramped up to max in every way allowable (I also have a TV, but only for use with a PS4. So sue me).
I had deleted my Facebook account for good in 2014, tired of everything about the site and unwilling to put the effort in to prune old schoolfriends and weird colleagues from my friendship list.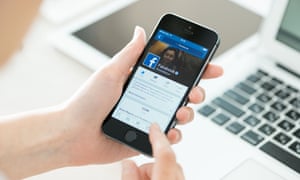 Read more: https://www.theguardian.com/technology/2016/jun/29/facebook-privacy-secret-profile-exposed